New Year, New Book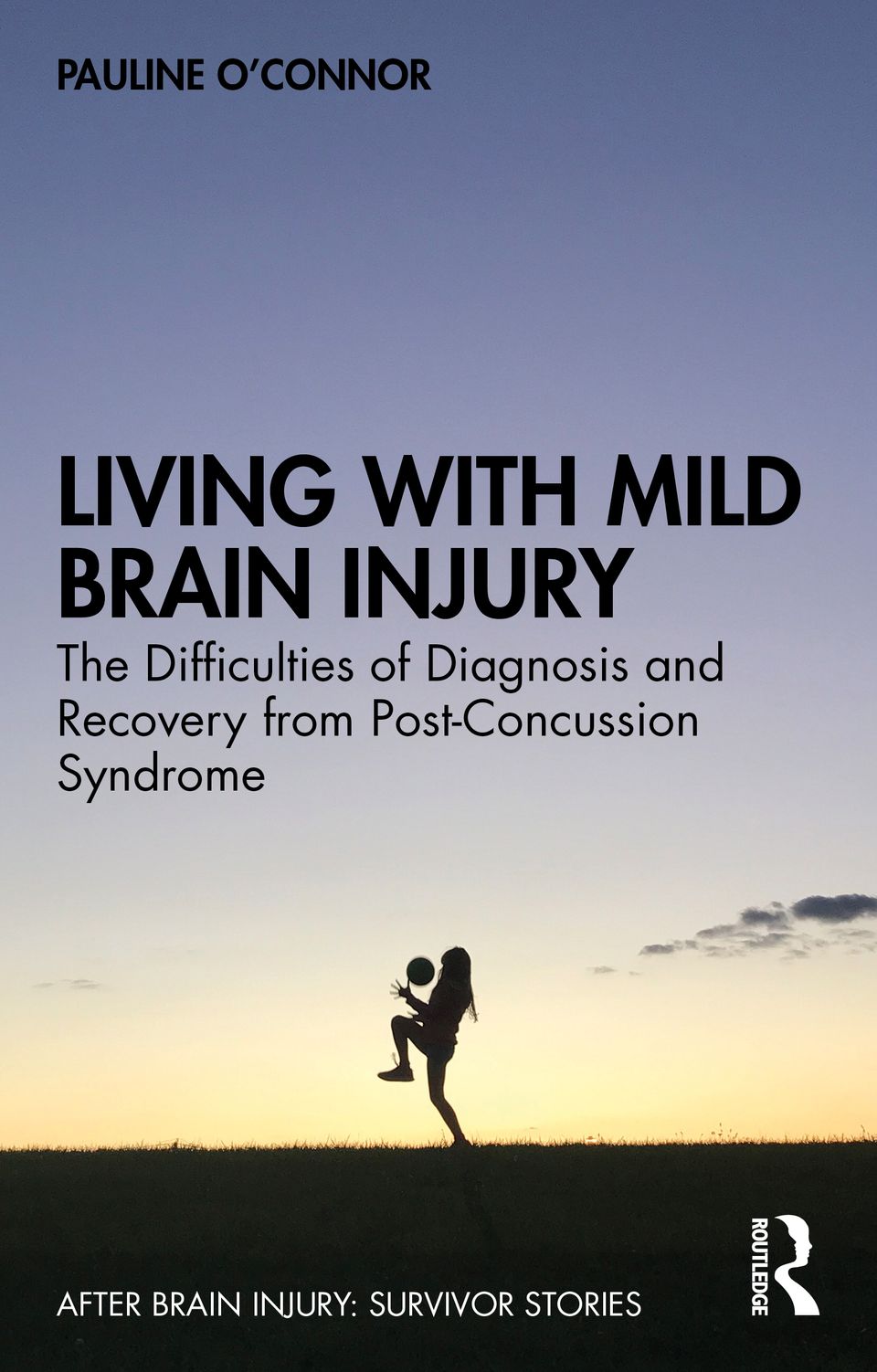 Or 'How not to do a book launch'
Is doom scrolling a waste of time when the rallying cry is to pay attention, to see what our leaders are doing, or not doing, in our name? Against such a backdrop, how can we possibly demand a slice of precious attention, put up our hands and say 'Look guys, I did a thing'?
I was supposed to write this days ago but have spent hours switching between the events on Capitol Hill and the crisis in the UK hospitals. Those parts of social media feeds and newspapers which aren't full of 'unprecedented events' are filled new book lists. Or perhaps I live in a strange corner of the Twitter-verse. But I do take that as a sign to say:
Look guys, I did a thing
My debut book came out on the 30th December!
Woo hoo!
Sadly, I wasn't able to put in a six-week pre-release marketing blitz for reasons such as
I don't know how to do a six-week pre-release marketing blitz
I was too busy buying, selling and moving home in the middle of London Lockdowns to learn how.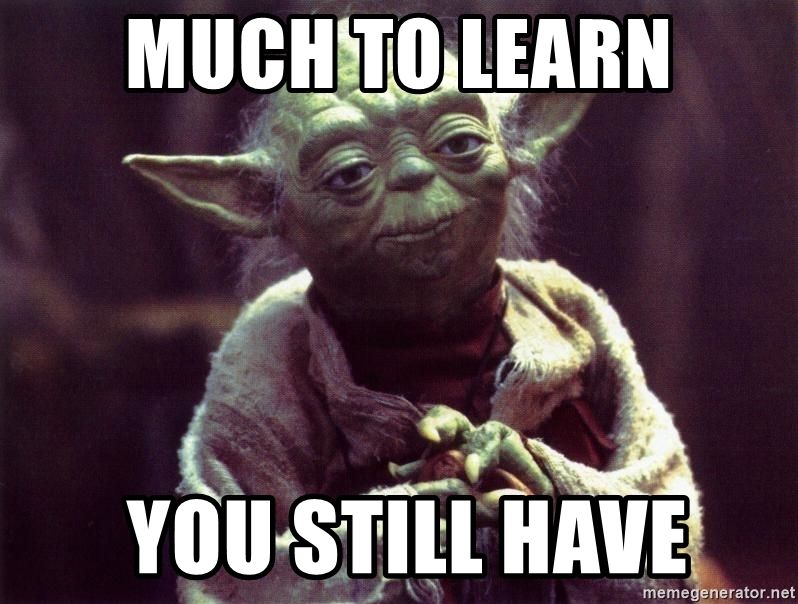 Let's call this a 'soft launch', made even softer by delays in the post which mean I am yet to hold a copy myself. It is a weird feeling when others have hold of my creation before I do. Perhaps today a delivery will arrive which will change that?
It is unnerving to send a story out into the world, but I'm grateful to see that is has been well received:
"Incredibly vivid... this book will be of great benefit to professionals, survivors and their families alike."
Dr Neil Parrett, MA(hons), DClinPsy, PgDip, CPsychol. Consultant Clinical Psychologist (Neurorehabilitation)
Find the Book!
If that sounds like a book you'd like to read, grab it from one of the below. It is available in e-book, paperback and hardback.
-Routledge, buy direct from the publishers. 20% discount! Enter the code BSE20 at checkout, only on Routledge website.
-Hive, support your local high street.
-Bookshop.org, supporting local book shops.