Now it's summer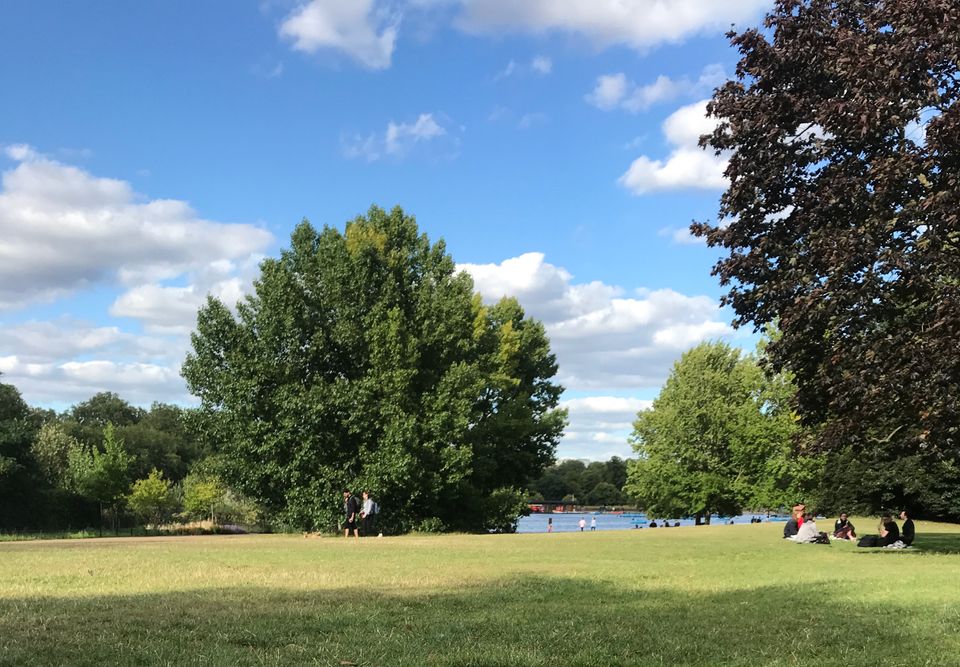 I saw a friend on Tuesday.
I hadn't seen her since January.
We judged the breeze.
Where to sit so one doesn't breathe on the other?
"How about this spot?"
"Too close to that group. This one?"
"Is it far enough from the path?"
Finally, we sank to the grass.
The scent of hand sanitiser wafted in the air.
Our conversation mirrored months of video calls.
"Not much, You?"
"Every day is the same, but now it's summer."
We didn't look at each other,
eyes scanned the park instead.
Others were monitored for their proximity.
Were they too close to each other, to us?
All these people out, being too close.
Were they in a bubble together?
Do they think it is all over?
Do they believe they are somehow immune?
Or were they having the same longed for contact marred by anxiety?
After an hour or so, we parted.
Without the usual hugs.
"We could try this again, as long as the rules don't change."
"I mean, even the government breaks their own rules."
"I guess now, it's about how safe we feel."
"Yeah, and that changes daily."
I saw a friend on Tuesday
I hope to see her before January.