Fad Diets & PKU
Being able to chose what you eat, or what you avoid, is not an option for anyone on a medically restricted diet.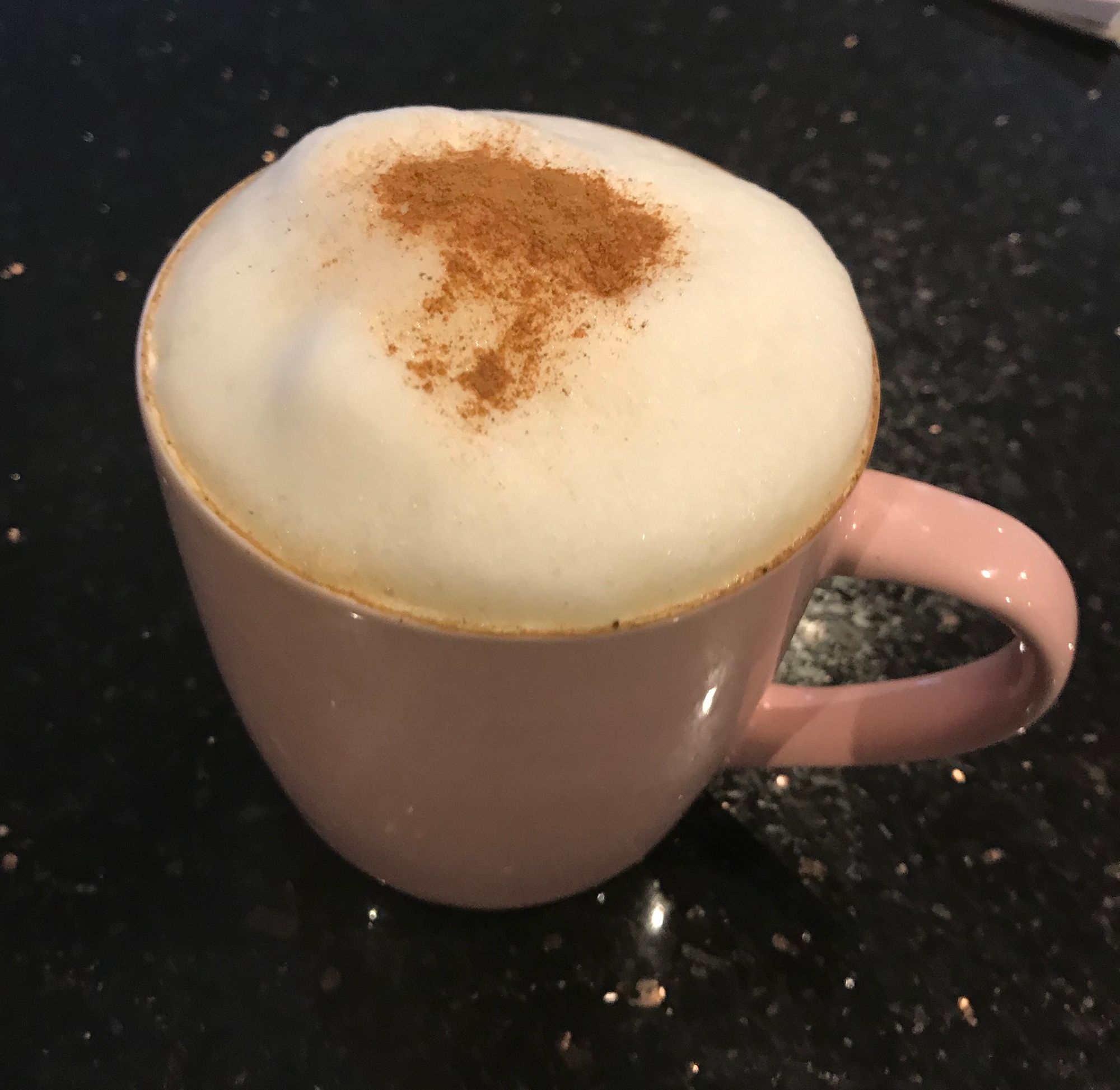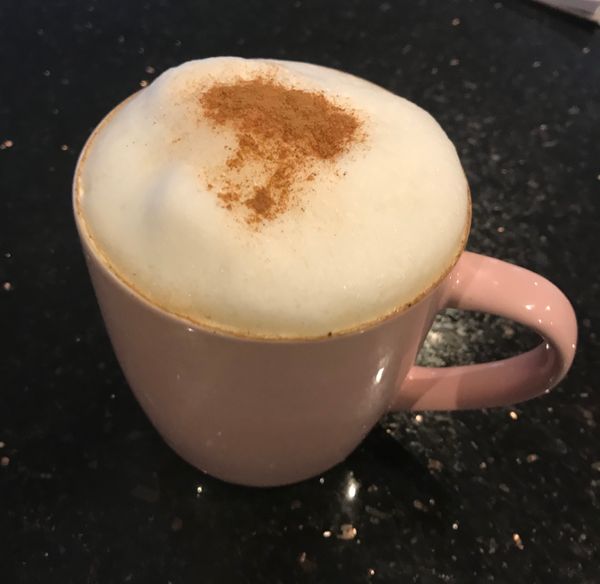 As the prime month for fad dieting comes to an end, please spare a thought for those of us who have no choice but to avoid over 80% of foods every day, every year.
The privilege of choice
A few of my friends have been trying various diets recently. One has been following a keto-like diet and spoke of it enthusiastically when we met up. Seems eating only protein made her feel 'just better, you know?' Something about the way she said it made me think: 'Wait, has she forgotten about PKU and is trying to recommend this to me?'
As she listed the foods in her shopping baskets, I pointed out that her current diet was essentially poison to me. Sure enough there was an embarrassed silence which dragged on. Finally I added:"Don't get me wrong, I would love to have that much protein. Especially after a heavy gym work out." My friend muttered something and the topic of conversation moved on.
Why did I feel bad for reminding her about my PKU? Because I was pointing out her privilege. Being able to chose what you eat, or what you avoid, is not an option for anyone on a medically restricted diet.
The prevalence of fad diets does mean that those of us with PKU will be having more interactions like the above. Or we'll be trying not to scream while someone complains about how hard it is for them to check all the ingredients on a supermarket shelf before they can be sure the product fits their chosen diet. This is the downside of the fad diet phenomenon. For of us sitting through these conversations, it's going to take a pretty big upside to balance that out.
Taking the good with the bad
I'd argue that there is a huge upside to the trend towards plant based and vegan diets. It started with the products available in those supermarket shelves. I wasn't allowed cheese for the first 30 years of my life. But then coconut based cheeses came out and suddenly I was rolling in cheesy experiments. Toasted sandwiches, jacket potatoes & pasta all had cheese liberally added. I still go a long way for banana and cheese on toast. There are many other products, but cheese has always been the big one for me.
There are many other new products of course. For the first time in our relationship the hubby and I can have the same milk in our tea. This may not seem huge, but it's the small things that matter - and the knowledge that if you mix the cups up you don't have to worry. We celebrated by buying a milk frother and I've been enjoying oat milk cappuccino's (main picture) and frothy oat milk hot chocolates.
The PKU social media community are an excellent resource to find PKU friendly products. The Heck burgers posted by the Birmingham Children's Hospital Metabolics (@MetabolicsBCH) team on Monday have made it into our cupboard. This weekend I will have my first ever meal of 'bangers & mash.'
Eating out
There is more 'upside' to be found outside the supermarkets. Eating out has also become much easier in the last few years. It used to be that the number of dishes on the average menu which might be tweaked for a PKU meal was two, if you were lucky. In pubs the meal was salad & chips and the restaurant dish was some a version of vegetarian risotto or pasta. "Hold the parmesan please."
The trend towards catering for other diets has been a boon. Obviously, just because a dish is plant based or vegan doesn't mean that it is suitable for the PKU diet. But there is more choice now. The number of tweakable dishes per menu has only increased slightly but the variety has exploded. Eating out this month has included both teriyaki and tempura cauliflower, ratatouille tartine with vegan cheese, wild mushroom parmentier and beetroot tartare.
Eating at home
You are correct, that is a lot of choice - and a lot of eating out. The wallet is demanding that I have a go at making these inventive dishes at home. Weekends are a good time for experimenting and filling up the freezer with handy low-Phe or Phe-free meals. The tupperware containers from this week's Thai sweet potato soup are cleaned and ready for next week's Leek & Potato soup.
Sometimes, the meal that tests well at the weekend will become a weekday staple. Most of my new additions have come from a cookbook with delicious recipes that can easily be adapted for the PKU diet.
I've spoken about The Green Roasting Tin before 1 and dinner on Wednesday was a mix up of two of Rukmini Iyer's recipes. Pictured below are the 'Persian Mushrooms' and the aubergine and dressing from 'Miso Aubergine' worked well as an all vegetable PKU friendly meal thrown together in less than 15 minutes. If you like the look of it, I can recommend the book for some handy PKU friendly recipes. 2