Concussion substitutes now allowed in international cricket.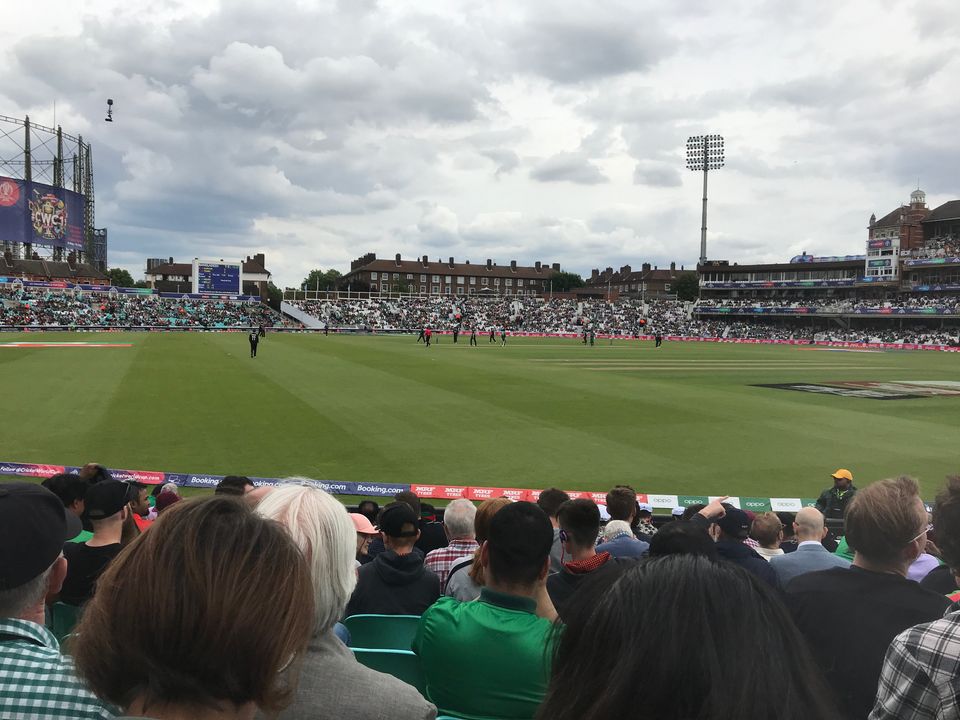 In a landmark rule change, cricket teams will be able to replace concussed players during international games. 1 This is exciting news for brain injury awareness, brain injury prevention and for sports fans.
In any team sport, players can feel they must continue when injured to avoid letting their team mates down. A growing recognition of this problem has led to changes in substitution rules across sporting codes in the last few years. Rugby has allowed players to be substituted to allow a Head Injury Assessment and substitute since 2015. 2 Cricket teams competition in the famous Ashes series in England this summer will now be able to follow a similar assessment and substitution practice. The new rules were trialled in Australian cricket before this international debut.
Cricket has been making rule changes in an attempt to prevent head injury for several years now. In 2014 player was killed when a cricket ball struck an area on his neck which was not covered by his helmet. It was a freak occurrence but since that incident helmets have been re-designed to offer more protection to the neck3. Crucially, rule changes have enforced the wearing of helmets during the game. 4 5
There are also efforts to prevent brain injury in rugby, using new training techniques and detection equipment. There is some research showing that training and warm up routines which focus on balance, agility and strength can reduce the indecently of concussion. This research has been used in the development of a new programme which was rolled out by England Rugby in 2017. 6
A student who suffered concussion during a rugby match has been developed a skull cap which can help detect concussion in players. Oliver Beard has designed his 'Concussion Guardian' to both "reduce the likelihood of sustaining concussion"7 and to track impacts on the head. It is an interesting invention and I hope it will be developed for use in rugby and other contact sports soon.
Despite these changes, there have still been several concerning incidents in the recent men's cricket World Cup and the 2019 rugby Six Nations tournament. This does not mean the rule changes are a failure. The only way to ensure that player is not injured or struck by the ball would be be remove any contact with other people or the ball - something that would spell the end for many sports. While few people would advocate such a drastic step, it is pleasing to see that concussion awareness is leading to rule changes aimed at both prevention and treatment of Acquired Brain Injury.