All Party Parliamentary Group (APPG) for Acquired Brain Injury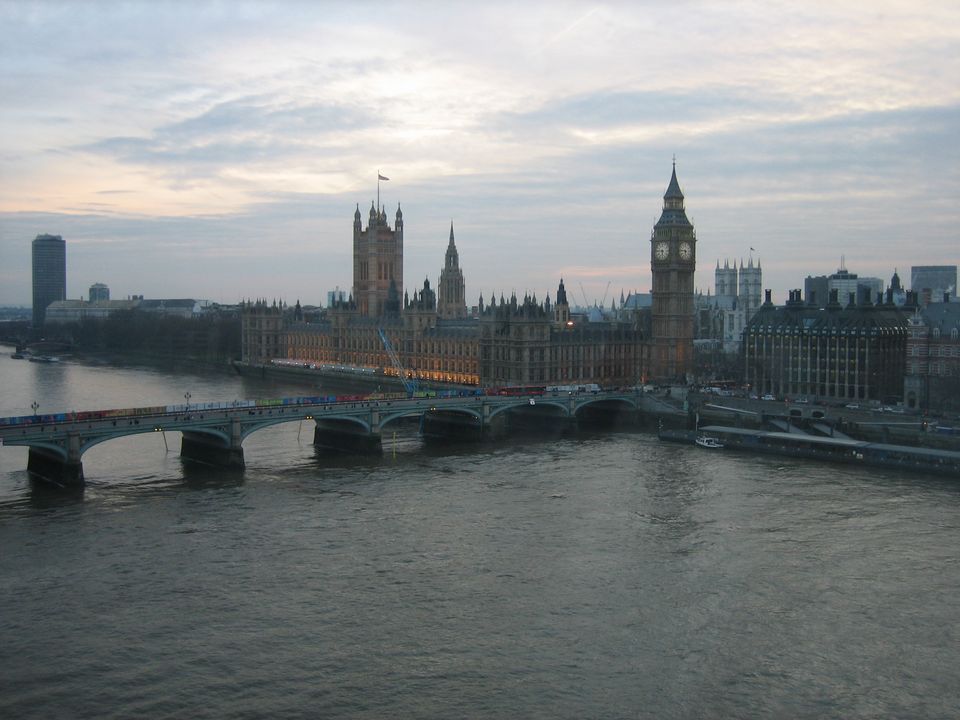 Acquired Brain Injury is in focus at Westminster today as Chris Bryant, MP for the Rhondda, introduces a Debate on a Motion on Acquired Brain Injury. Bryant is the Chair of the APPG on Acquired Brain Injury which launched in November 2018.
Chris, @RhonddaBryant, is gaining a reputation on health matters following his melanoma scare earlier this year. His campaign for ABI awareness stretches back further and I was inspired by his talk at an ABIL forum in 2018. Elsewhere he has noted that:
"Acquired Brain Injury is an invisible epidemic, and we need to ensure that the neurorehabilitation services required following a brain injury are 'fit for purpose' throughout the UK" 1
The APPG has already released it's first report entitled 'Time for Change' with key recommendations on
Neurorehabilitation
Education
Criminal Justice and
Sport-related Concussion.
Regular readers will know this last item is of keen interest as my ABI came from football. This concern is gaining a wider profile of late following high-profile injuries which have laid bare the inadequacies of current governing bodies and medical data.
The debate is likely to take place at 1pm - hope you will tune in to BBC Parliament too!