The Online PKU Community
This is PKU Awareness month and International PKU day is on the 28th of June. So this is the perfect time to get a bit more involved with PKU online.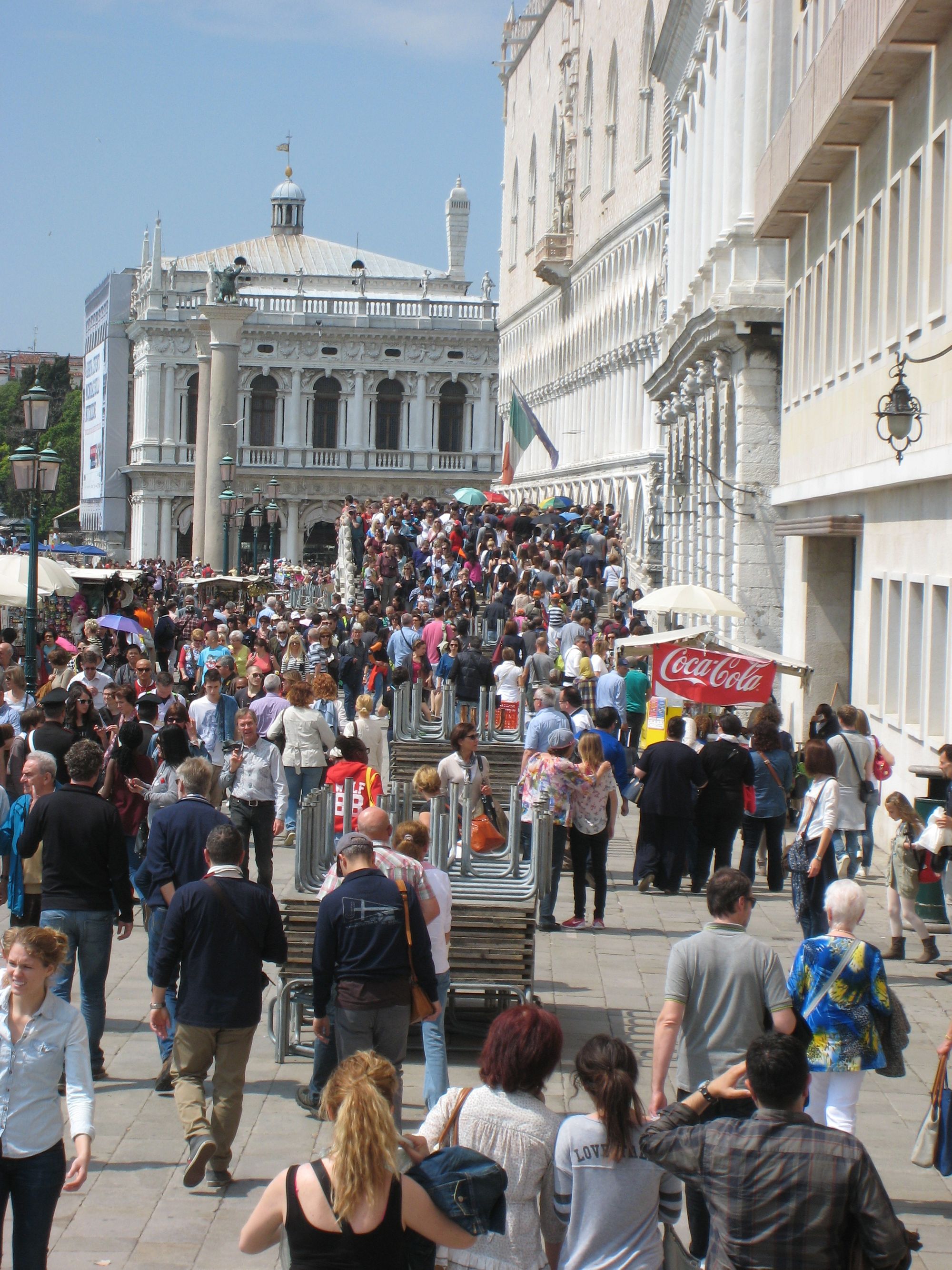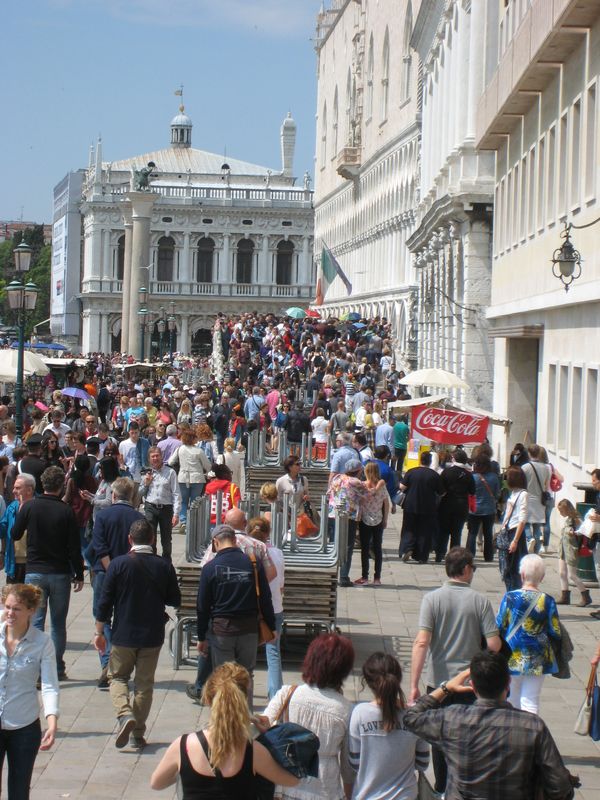 This is PKU Awareness month and International PKU day is on the 28th of June. So now is the perfect time to get a bit more involved with PKU online.
Even for someone who eschews FaceBook, there is a lot of activity to be found and I tend to live on the Twitter PKU community. It is one of the main reasons I use social media daily. Through the community I've been able to share and discover new free & low Phe foods, tweaks to recipes, new meal ideas and the latest developments in PKU treatment and research.
These messages have helped to pick me up on a difficult day or inspired me to try something new with the diet. But the main difference the Twitter PKU community has made is in giving me somewhere to share the up's and downs of living with the diet daily.
Even those of us who are signed on with the NHS and go to clinic regularly can feel a little abandoned at times. It is only to be expected as we see the clinics every 6 months or so at best, though it may be more frequent for children with PKU. Interacting with a small, but growing, band of people who are working or living with the same diet on a day to day basis can be uplifting and inspiring.
There is also a huge amount of work being done to raise the profile of PKU and our treatment needs in the UK. MP's have been lobbied and are coming on board with the campaign for new drugs to enhance the current diet treatment. It is a very exciting time and I salute all those involved and will continue to help where possible.
This post has turned into a wee homage to the PKU folk I follow on social media and if it has convinced you delve deeper into the Twitter world here are a few suggestions:
@NSPKU - the news feed for the National Society of PKU, a great place to hear about latest news and campaigns. This account is written by a health care professional and is an ideal starting point for a social media foray.
People with PKU:
There are a lot of people with PKU active on twitter, some with their own blogs.
@PKUFamily Kate Learoyd works tirelessly for the NSPKU and her personal account is a great introduction to the community
@PKUKate A adult student and PKU mum of two who is courageous and honest about juggling the diet in a busy life. Kate has her own blog at https://thekatelosingweight.wordpress.com
@PKUhub 'A virtual global meeting point for PKU's'
Food companies:
Most of the PKU food and supplement companies have a feed with recipe ideas and new product releases so definitely worth a follow:
@LowProConnect Nutricia Metabolics Low Protein account
@VitafriendsPKU The Vitaflo PKU community account
@CambrookeUK Cambrooke Therapeutics provides GMP based treatments
Professionals:
@LouiseDietitian Louise is a registered dietician who specialises in Inherited Metabolic disorders.
@LizTwistMP Liz Twist MP is an advocate for PKU in Westminster and chairs the All Party Parliamentary Group on PKU.
@MetabolicsBCH Birmingham Children's Hospital care for children with inherited metabolic disorders.
Edited 16th May to note that NSPKU account is written by a health care professional.