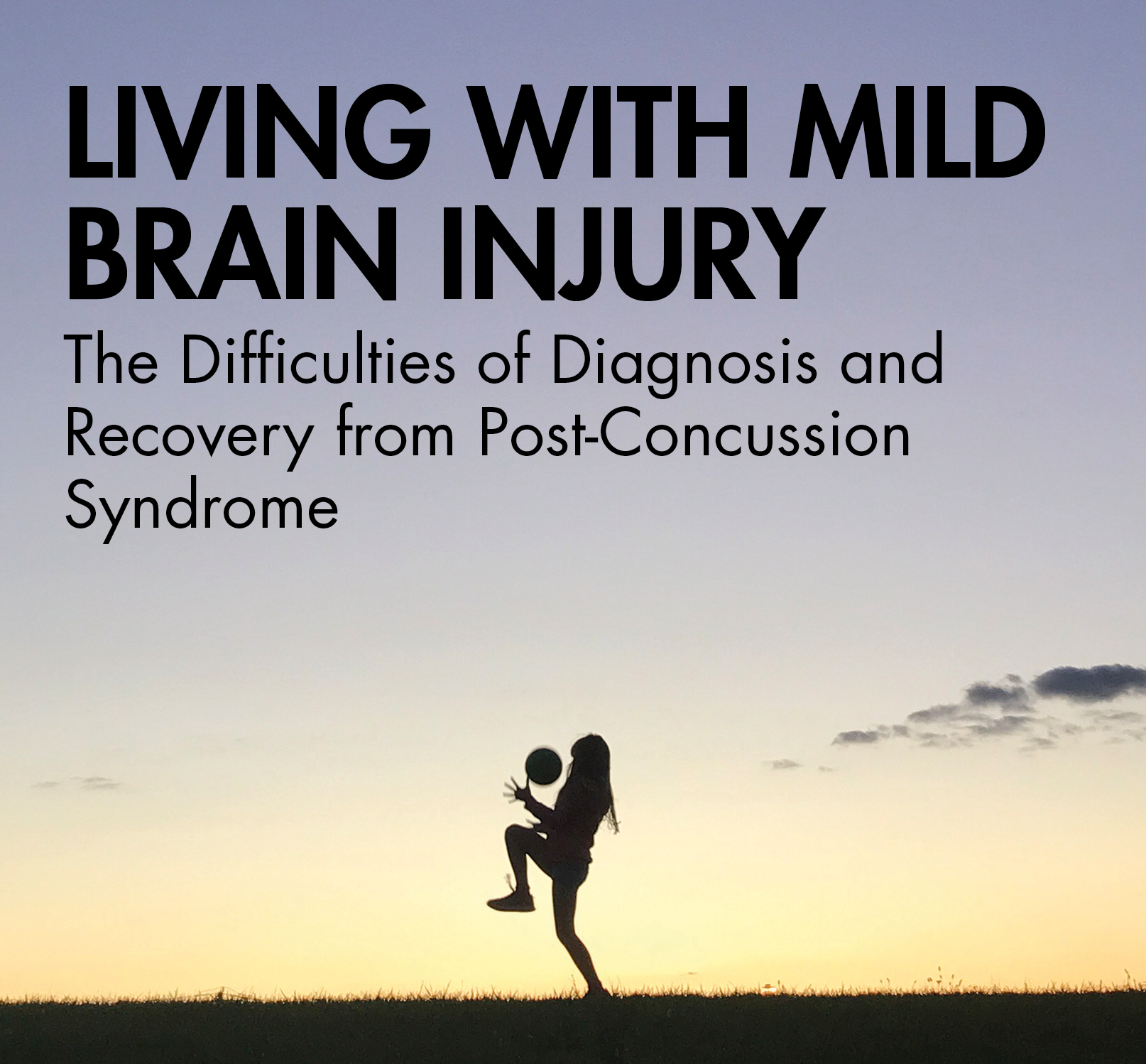 Book available now
Buy from your local bookshop or the following websites:
-Routledge, buy direct from the publishers and get a 20% discount! Enter the code BSE20 at checkout.
-Hive, support your local high street.
-Bookshop.org, supporting local bookshops.
This important book presents a unique, personal account of the impact a mild traumatic brain injury can have. It tells the story of Pauline, who was 33 when a late football tackle caused a bleed in her brain which went undiscovered for 18 months.
Reviews
"This book will enlighten brain injury survivors and affected families and allow professionals an insight into their patients' experiences."
Dr Neil Parrett, MA(hons), DClinPsy, PgDip, CPsychol. Consultant Clinical Psychologist (Neurorehabilitation)
This memoir includes descriptions of hidden symptoms of concussion and post-concussion syndrome, pitfalls in diagnoses, the uneven progress of recovery and the effect of the varied reactions which others have to an acquired brain injury.
The narrative incorporates memories alongside extracts from clinic notes, diary entries and emails to reflect the disjointed progress of diagnosis and recovery as- although similar- no two head injuries are the same. Through this book, the reader gains an appreciation of the confusion experienced by many brain injury survivors, which sheds light on why some may develop unusual behaviour or mental health issues, and how such issues can be alleviated.
Brain injuries, the public and sports injuries
Brain injuries are poorly understood by the public and this can lead to difficult interactions. Moreover, complications in diagnosis means some may not realise they have this milder form of brain injury.
As concerns grow over the risks which contact sports pose, this book shows how even mild brain injuries can wreak havoc with careers, relationships and one's sense of self.