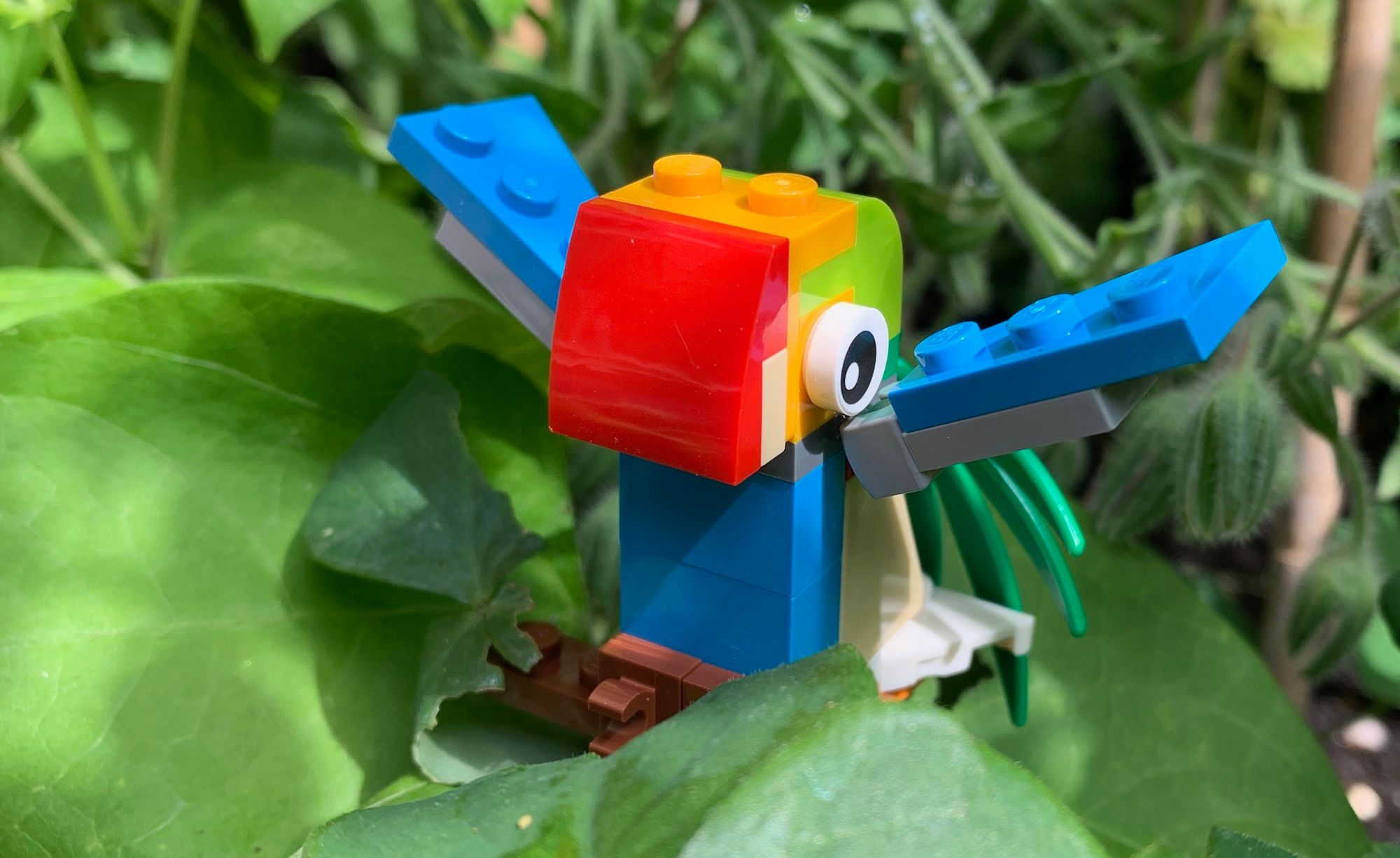 About Pauline
While Pauline is my name, many prefer Polly as it offers more comedic possibilities. Yes, I do like crackers.
PigPen.Page is a space to share my personal experiences with brain injuries & PKU and to document my forays into the world of writing. My debut memoir on Living with Mild Brain Injury is out now with Routledge.
I was diagnosed at birth with PKU or Phenylketonuria; a rare inherited metabolic disease. After decades of living with a medically prescribed diet I want to share some of the ups and downs of daily life. Hopefully this might help others living with a rare disease.
A love of football (soccer) ended in 2014 when a nasty tackle led to a bleed in my brain. This was truly a life changing injury which brought with it people and challenges I would never have otherwise met.
While I was born in the UK, my family moved down under when I was young and an idyllic upbringing in New Zealand followed. I gained a degree in Viticulture & Winemaking which led to series of jobs in vineyards and wineries in NZ and the US. When I returned to the UK a career change was required and, after proving that selling wasn't my thing, I stumbled into wine education. The brain injury intervened and the long recovery is still underway.
Find the book:
-Routledge, buy direct from the publishers.
-Hive, support your local high street.
-Bookshop.org, supporting local book shops.
50 word author bio
Pauline was diagnosed at birth with PKU. She grew up in New Zealand and gained a degree in Viticulture & Winemaking. After emigrating to London, a traumatic brain injury ended Pauline's career in wine education. She now writes about her experiences of brain injury & PKU and volunteers in related research.
Take a look around the site:
Or elsewhere:
Memberships
NSPKU: the national charity for people living with the rare metabolic condition phenylketonuria (PKU). If you have PKU, or care for someone who does they offer support and information. https://www.nspku.org/join-nspku/
Society of Authors: the UK trade union for all types of writers, illustrators and literary translators, at all stages of their careersI strongly recommend their contract vetting service and other helpful advice for new authors. Eligibility and membership information at https://societyofauthors.org/join
Contact Pauline via Twitter: @poconnor